Skip to main content
Welcome to Manifold at UCalgary Press
The University of Calgary Press is proud to partner with Manifold to transform scholarly publications into living digital works with iterative texts, powerful annotation tools, rich media support, and robust community dialogue.
Along with our Open Access publications, we are proud to share exclusive digital projects, enhanced resources, and make select titles available for public review during their pre-publication phase.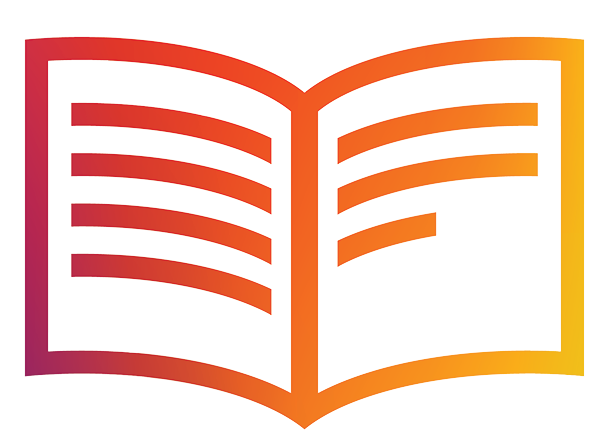 Newly released titles from the University of Calgary Press and LCR Publishing Services
Issues and topics that have been overlooked in political, social, and historical discussions of Africa
Topical issues in Canadian history as seen through an environmental lens, presented in partnership with NiCHE Canada.
Original work at the intersection of energy and society. These books contribute to international discussions on the history, culture, and politics of energy and speak to the energy humanities and social sciences.
International discussions about energy, natural resources, and ecological and environmental concerns.
Manifold uses cookies
We use cookies to analyze our traffic. Please decide if you are willing to accept cookies from our website. You can change this setting anytime in Privacy Settings.